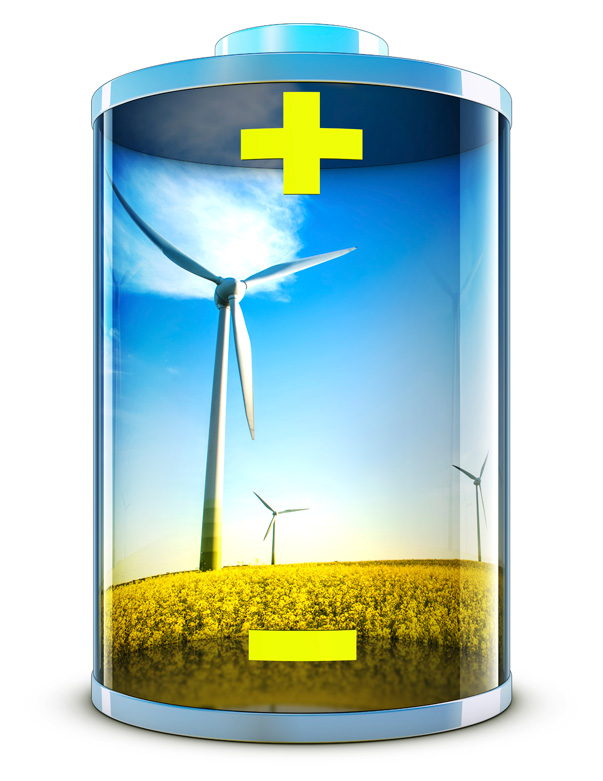 About LiTHIUM X
LiTHIUM X is a lithium exploration and development company focused on becoming a low-cost supplier for the burgeoning lithium battery industry. LiTHIUM X has acquired the option to earn a 100% interest in the Clayton Valley North Claims Group, covering approximately 4,360 acres in northern Clayton Valley, Nevada. The project is contiguous to the only producing lithium operation in North America – Silver Peak, owned and operated by Albemarle (NYSE: ALB), the world's largest lithium producer.
LiTHIUM X is listed on the TSX Venture Exchange under the symbol LIX.V.
Our Mission
Develop economically viable and environmentally conscious lithium to empower the battery revolution. Build the strongest team in the lithium exploration and development business and finance in a way that's constructive for existing and future shareholders.
Management
PAUL MATYSEK
Executive Chairman, Board of Directors
Mr. Matysek is a corporate entrepreneur, professional geochemist and geologist with over 30 years of experience in the mining industry. He is currently President and CEO of Goldrock Mines Corp. and has previously held senior executive and director positions with several natural resource exploration and development companies and is a proven company builder. He was recently President and CEO of Lithium One Inc., whose world class lithium development project was in northern Argentina. In July 2012, Lithium One merged with Galaxy Resources of Australia via $112M plan of arrangement to create an integrated lithium company.
Prior to Lithium One, Mr. Matysek was the President and CEO of Potash One Inc. where he was the architect of the $434 million friendly takeover of Potash One by K+S Ag, which closed in early 2011. Prior to founding Potash One, Mr. Matysek was the founder, President and CEO of Energy Metals Corporation ("EMC"), a premier uranium company traded on the New York and Toronto Stock Exchanges. Mr. Matysek led EMC as one of the fastest growing Canadian companies in recent years, increasing its market capitalization from $10 million in 2004 to approximately $1.8 billion when acquired by a larger uranium producer in 2007.
BRIAN PAES-BRAGA
Founder & CEO, Board of Directors
Mr. Paes-Braga, CIM, is founder and CEO of LiTHIUM X. Brian has spent almost a decade in the international financial sector working with firms ranging in services from underwriting, mergers and acquisitions, asset management, venture capital and private equity. He has held various positions focused on deal origination and capital raising including VP of Retail Sales of a Canadian Broker Dealer as well as Managing Director of a Boutique Merchant Bank. Brian advises and invests in real estate along with many public and private companies across multiple industries, where he is able to apply his passion for entrepreneurship and depth of experience in venture capital. Brian is also a Board Member of Community First Foundation, which focuses on childhood hunger in the Vancouver, Canada area through its program Backpack Buddies.
Tim Oliver
VP Project Development
Mr. Oliver is a noted specialist in mine project development engineering and environmental permitting. Tim's 38 years of mining experience span all stages of mine development from exploration to closure. He holds a BS in Environmental Engineering from the New Mexico Institute of Mining and Technology (1976) and is a registered professional engineer in four U.S. states and the province of Alberta, Canada. Tim gained his operating experience, starting in 1977, with producing companies including Magma Copper Company, Exxon Minerals and Phelps Dodge. In the early 2000s, Tim broadened his capabilities by working as a mine project study manager and NI 43-101 qualified person (QP) with M3 Engineering and Technology, Tetra Tech and as an independent consultant.  Tim has lead or contributed to dozens of NI 43-101 studies for mine projects throughout North and South America.
Dan Kriznic
CFO
Mr. Kriznic, CPA/CA, is currently the CFO of RIWI Corp., a technology company trading on the Canadian Securities Exchange. Prior to this he was the Executive Vice-President and CFO of an investment company that holds various investments in education, commercial real estate, senior care homes and public storage. Dan has been instrumental in building and exiting companies from start-ups to those in excess of $500 million in net asset value. Previously he was a Senior Manager at Deloitte responsible for advising both public and privately held companies for a period of 10 years. He has served on the boards of public, private and non-profit organizations in the education, mining, and oil and gas sector. In 2003 he was admitted as a member of the Institute of Chartered Accountants of British Columbia.
FIORE MANAGEMENT & ADVISORY
Founder & Corporate Advisory
Fiore Management and Advisory Corp (lead by Gord Keep and Frank Giustra) is an advisory company responsible for equity financings, corporate structures in creation of new natural resource companies and public company administration.